WE ARE AN OUTCOME-DRIVEN DIGITAL MARKETING AGENCY
As an agency we love exploring everything digital. Our passion for all things online has helped us shine well in the Internet marketing space. A perfect blend of technical expertise, marketing know-how, and fascination for online marketing makes the LGS squad. We grow by making you grow, as we not only focus on marketing to make your company look smart, but also in a way that your customers feel smart and reach out to you!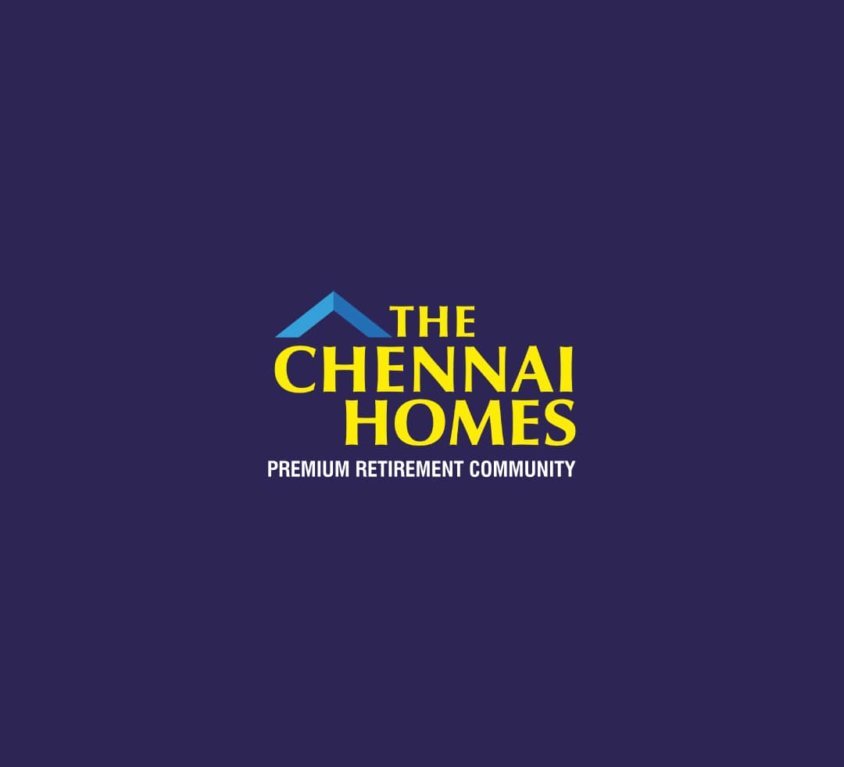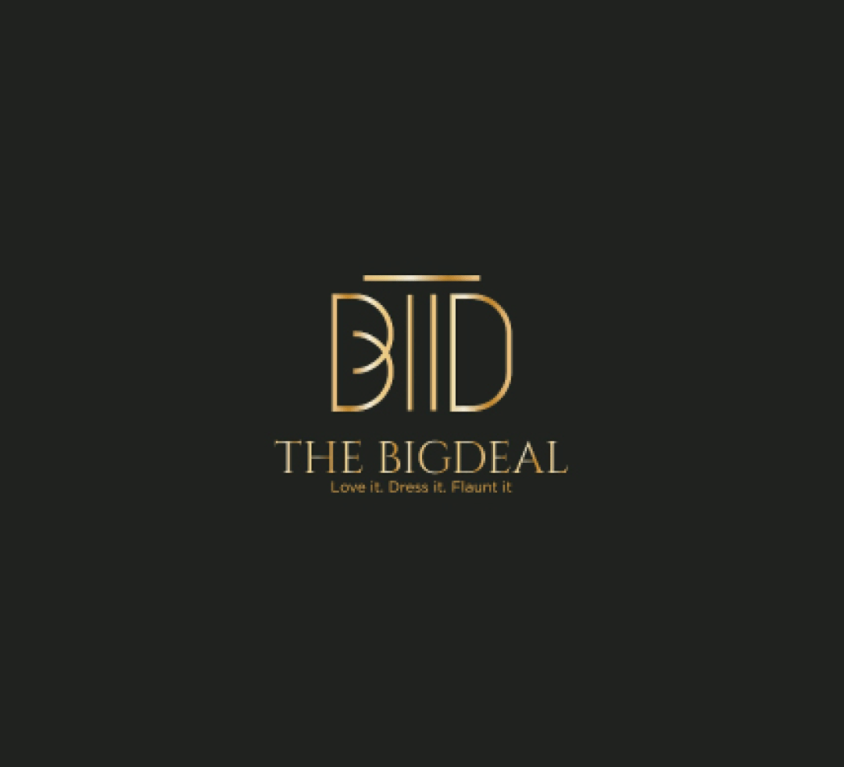 Digital marketing strategies are best planned by masters. And, we have a team of strategists who are beyond masters. They are the Yoda of Digital marketing since they speak of incomprehensible yet wise strategies providing solutions.
A great digital marketing agency needs it's own Picasso. With passion as their middle name, we have the LGS squad, working their blood, sweat and tears off (kidding!) to give you clients, campaigns and designs that attracts attention.
A Digital marketing agency that is result-driven is obviously having a good game. And we are one such agency that gives you the winning score in all of the matches, unlike Arsenal who is very persistent on not using its resources.
We are your digital genie that gives more than three wishes. Rub the lamp (aka subscribe to our newsletter) and in no time we will be your digital marketing agency making you the king of your field.
Ayur Egg
LGS has contributed a lot towards the growth of our company. We have expanded our brand from the store shelves to be an e-commerce product with the help of their excellent branding. Our sales considerably increased and the return ad spend was satisfying too.
WaterOnClick
The Let's Goo Social team has been instrumental in designing our digital marketing campaigns. Their dedicated and creative service has lead to effective lead conversion and solid ROI. Our sales have increased and our brand reach value is high too.
Arima Constructions
LGS has built our brand and helped us reach visibility among our audience. Our social media profile is stronger than ever because of their innovative ideas to put our brand out there. Let's hope to reach heights together in the near-future.
My Winks Phothography
Being a creative organization, we can for sure say that their campaigns and ideas are creative and perfectly executed. They did an awesome initial setup as a foundation of our brand and helped our business to take off from there.
Magic Weavies
Being an ecommerce clothing line, LGS helped us a lot with the digital marketing side of it. In a minimum budget, they laid a great foundation for our brand to grow on and flourish.
The Chennai Homes
Let's Goo Social, as a digital marketing agency, had proved itself. The leads that we got from LGS were more promising than the ones that we got before. So it's safe to say that LGS did a perfect job with our brand & gave us considerably more market value.

7500A Beach Road,
#14-302, The Plaza
Singapore – 199591
3B – 1st Floor, Vigneshwar Apts,
9, Periyar Road, T-Nagar,
Chennai – 600017