WE ARE AN OUTCOME-DRIVEN DIGITAL MARKETING AGENCY
We are a creative digital marketing agency in Singapore who love exploring the digital world and everything there is about it. Our passion for all things online has helped us shine well in the Internet marketing space. A perfect blend of technical expertise, marketing know-how, and fascination for online marketing make the LGS squad. To be point blank, we grow by making you grow, as we do not focus on marketing to make your company look smart, but we market in such a way that your customers feel smart and reach out to you!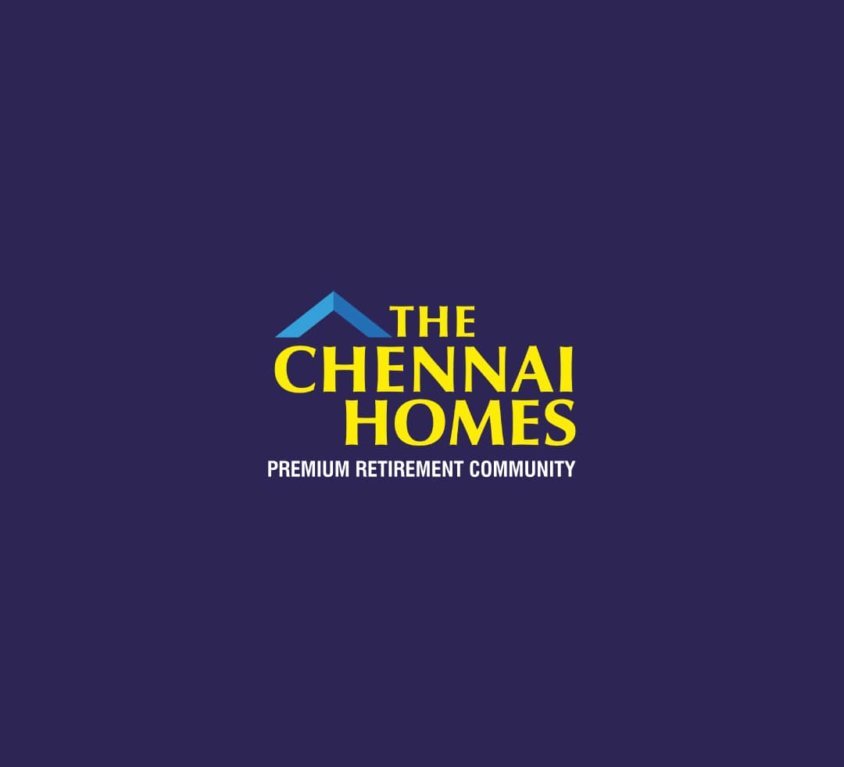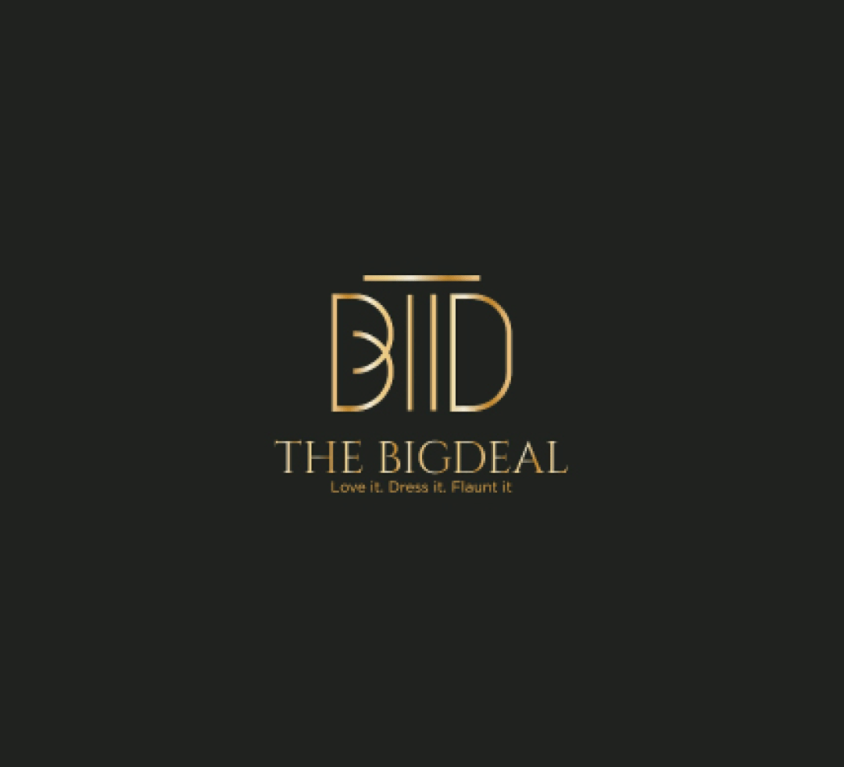 What do you think the best agency in Singapore would do? Show you the way to the stairway of success. We've got them strategies lined up that can not only put your business on top but helps you stay there through revised planning.
Digital marketing agencies all over the world are under the creatives' Gods – Designers. When in the time of campaigns we have our superheroes who slay the posts with their magic brush. In short, we take care of your brand like our own.
We are serious when we say we will take care of your brand. Constantly monitoring (in a totally non-creepy way, of course) and tweaking the campaigns is what we do best. Most of all, we make sure you get the results that you wanted.
WE WOULD LOVE TO GET THE MOON FOR YOU, BUT SADLY THAT IS NOT POSSIBLE. THE GOOD NEWS IS WE CAN DO A LOT OF OTHER THINGS THAT DO MATTER, AND HERE IS WHAT WE CAN DO FOR YOU!
Ayur Egg
LGS has contributed a lot towards the growth of our company. We have expanded our brand from the store shelves to be an e-commerce product with the help of their excellent branding. Our sales considerably increased and the return ad spend was satisfying too.
WaterOnClick
The Let's Goo Social team has been instrumental in designing our digital marketing campaigns. Their dedicated and creative service has lead to effective lead conversion and solid ROI. Our sales have increased and our brand reach value is high too.
Arima Constructions
LGS has built our brand and helped us reach visibility among our audience. Our social media profile is stronger than ever because of their innovative ideas to put our brand out there. Let's hope to reach heights together in the near-future.
My Winks Phothography
Being a creative organization, we can for sure say that their campaigns and ideas are creative and perfectly executed. They did an awesome initial setup as a foundation of our brand and helped our business to take off from there.
Magic Weavies
Being an ecommerce clothing line, LGS helped us a lot with the digital marketing side of it. In a minimum budget, they laid a great foundation for our brand to grow on and flourish.
The Chennai Homes
Let's Goo Social, as a digital marketing agency, had proved itself. The leads that we got from LGS were more promising than the ones that we got before. So it's safe to say that LGS did a perfect job with our brand & gave us considerably more market value.